So, you charted a course to freedom, but you're feeling it slip away.
Wasting hours creating content you hope will land, and getting trapped in "tech heck", wondering what the best approach would be to get your course online.
It's time to let the professionals launch you.
You've charted your course but haven't launched…
You're in Command...
but not in Control.
You're a master of your field, and have a clear picture of where you want to go… but don't have enough time to write, edit, proofread, upload, promote, manage social media, respond to emails, answer phone calls, keep clients happy, run the office, and still sleep…
You don't need a reason… you need RELIEF.
Ready to Hack...
But lost in the Stack
You know your strategy, and are ready to put together a solution, but the technology is driving you mad. Who knew there's so MUCH? Which platform works well with which software? And is it the right one for you? It's not that you don't have enough options… you have too many!
You don't need more tech… you need  HELP.

You have a Vision...
If only somebody would See!
You have a brilliant idea, but you feel like a general without a plan. Meanwhile, your market is slipping away faster than the sands of time, and you realise… there is no clarity, no focus… no accountability. Every strategy looks right… and it all feels wrong.
You don't need advice…
you need EXECUTION.
Get unstuck in less than 3 minutes!
Set up your first call, knowing once signed up, you're ready to start creating your course. We've got you covered from beginning to end, including:
Creating a custom-designed course template based on your own branding
Building a strong foundation around your topic using proven methods
Adding consistent, engaging content to grow your credibility as an authority
Integrating your payment and social media profiles into one place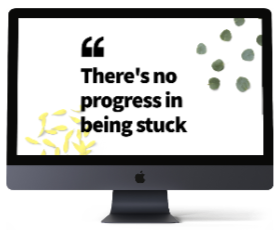 Why have it Done For You?
It's simple, 2 hands are better than 1 – partner up and get results!
It is simple: we take care of everything except writing the words to your course. All you need to do is provide us with some information regarding your target audience (your Avatar), and we will:
find your Avatar's most burning questions and precious pain points that they want answered NOW;
help you write, record and structure your course based on those questions and your expertise;
give you simple, 5-minute-a-day steps to build trust with your target customer;
build you a super slick, highly converting landing page guaranteed to convert;
sculpt your TIE-in email templates, optin boxes, lead magnets, freebies, surveys, quizzes, product launches, membership sites, affiliate offers, and anything else related to your digital launch;
craft the perfect launch-, lead- and market entry strategy for your unique personality and tone;
take care of all the tech setup, connections and integrations;
build you a brand that you can be proud of;
check in with you every week to keep you accountable
help you implement some simple social media strategies to scale… 
Let's start engaging, collaborating and achieving YOUR FREEDOM.
Crafting your Launch with Our Approach:
Why we do something:
Connecting with your Mission, Establishing Mission Parameters
(Tone, Approach, Deadline, Success metrics)
How we achieve your results:
Blueprints and Market Entry Building
(Strategy, Brand, Funnels, TIE-Strategy, Value Laddering)
What we use to achieve the results:
Automated and Manual Market Testing, Systems, TIE-in E-mails, Checklists, Tonesets and Tools
Week 1
Start with WHY, WHO & YOU
Know the Mission
We listen to your tone, your voice, and who you want your avatar to be. By identifying the purpose of your work, we prepare to achieve your vision, goals and objectives.
What to expect during the call:
Introduction and getting to know your DFY Contact
A few minutes on your Needs and Avatar Assessment
Understanding your Objectives with your course
Key Takeaways: 5 minute actions for the week.
Week 2
Starting a Strategy Together
Set Mission Parameters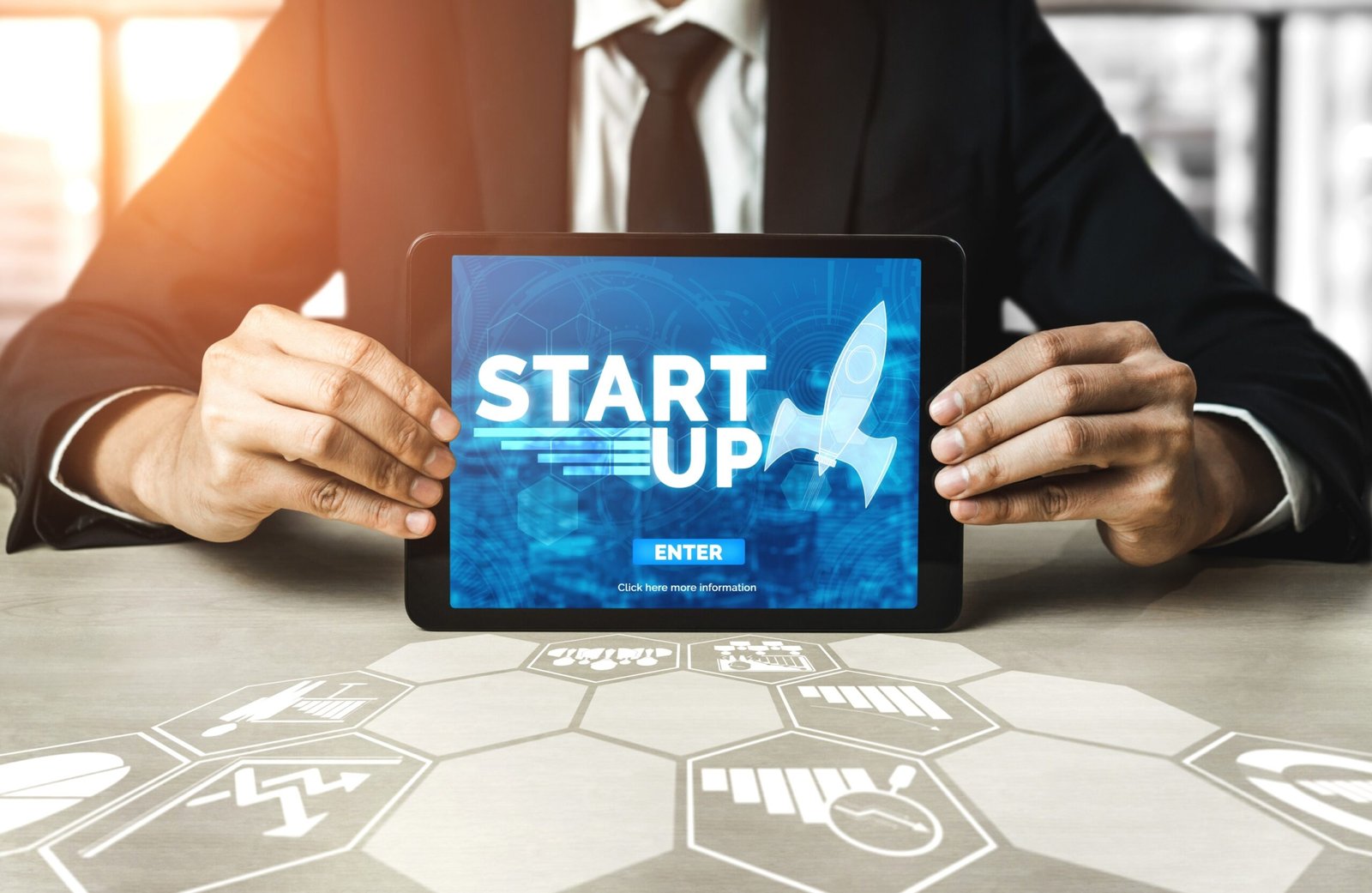 During this call, we check in on how you progressed with the simple actions for the week. We start setting your mission parameters, and provide you with a distinct scope that helps you stay on track. Finally we look at the results from the customer and market research, highlighting burning questions they want answered.

What to expect during the call:

Strategy & Value Ladder
Target Audience Research
Trust Profile
Key Takeaways: 5 simple answers to questions

Week 3
Creating Your Technology Stack, and Building your Brand
Draw Your Blueprint
This is the week that you start noticing some movement. Your actions are building trust in your avatar network, and you are about to make some simple, but far-reaching decisions.

What to expect during the Blueprint call:
Platform Requirements Feedback

Course structure
Funnel Mapping
Payment Gateway
TIE-Strategy
Brand ideation and implementation feedback.
Key Takeaways: 5 quick decisions on color, crest and consistency.

Week 4
We Start Implementing Your Solution
Build Week... and Pre-Sales
Now that you've got your blueprint set out, it's time to build and bring your plans to life! Meanwhile, your course is taking shape as you keep answering a few key questions. Your profile is building in your community through the quick, key answers you keep providing.
What to expect during the call:

Content Creation & Refinement Feedback

Brand Implementation and Video Intro's

Video Creation & Editing
Consolidating Trust Points, and First Sales
Key Takeaways: Contacting your "Famous Five" for FREE.

Week 5
Making Sure It ALL Fits Together
Pre-Flight Pre-Sales Check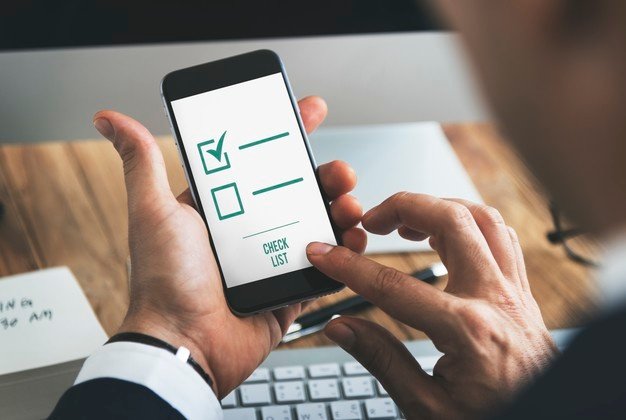 You are about to launch, and we thus run through ALL the systems, integrations, pay-gates and packets to make sure you are set for flight. We discuss the feedback from your "Famous Five" (and our testers), and tweak the last of the copy. To ensure a successful launch, it's critical that no aspects are overlooked or forgotten!
What to expect during the call:

Page Testing and Final "Feel"

Automation Checks
Course Walkthrough and Codes for Promotion

Quick, GETMO Adjustments
Key Takeaways: Practicing 5 minutes a day

Launch!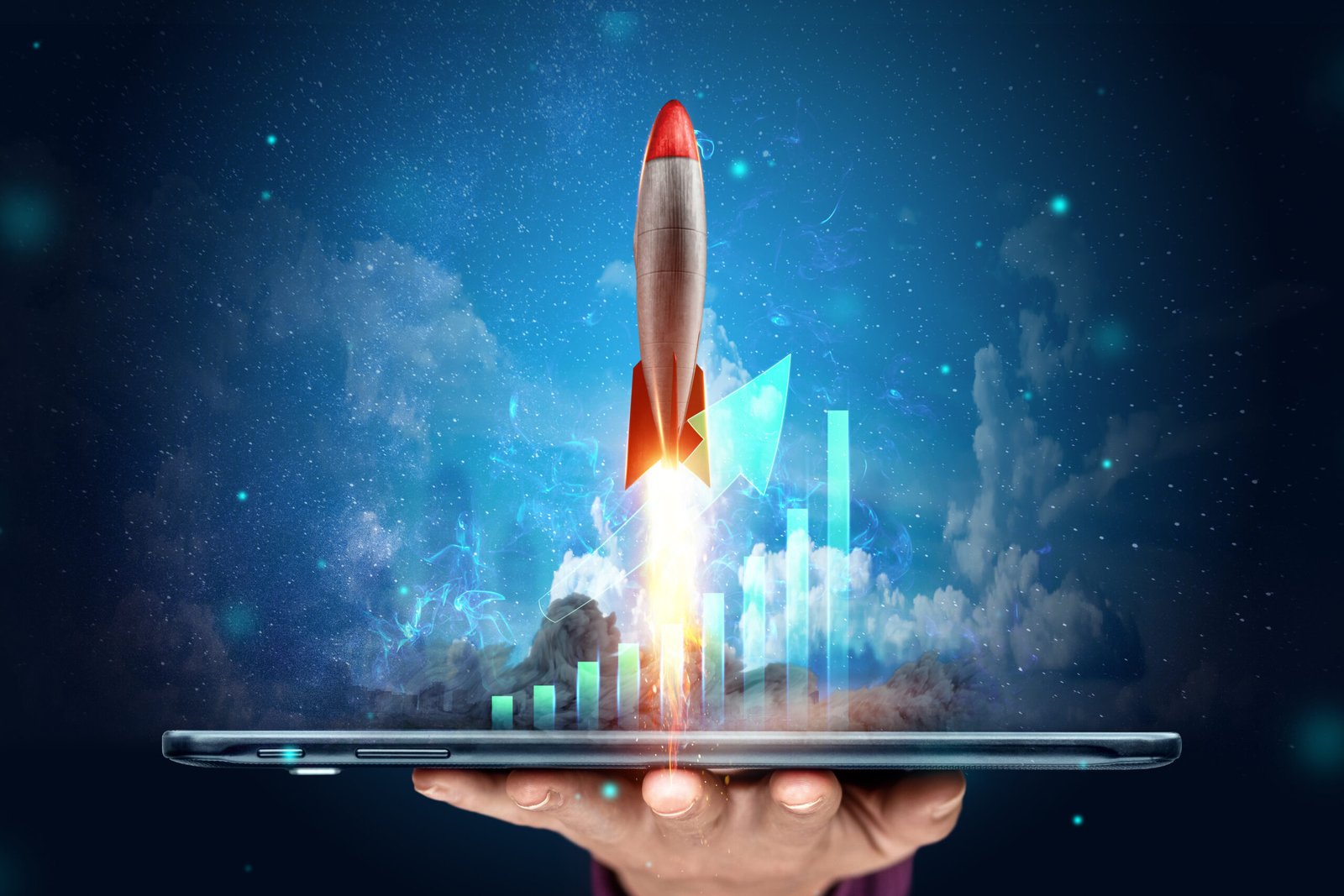 This is what you've been waiting for... GO TIME! We set the counter to zero, and get your first course to FLY! During this last chat we focus on "What comes next"...

What to expect during the call:

How We're Getting the Word Out
Go-Live... and YOU-Live!

Retrospective and Lessons Learnt
Managing the TIE-IN.
Key Takeaways: Simple, 5-minute weekly things to do to keep you on track

Absolutely transformational.
From idea to execution, with personal guidance and check-ins.
Martin Hutchins
Founder: HWH Wellness
It's amazing having someone help me focus on the information [customers] want to receive.
Kevin Lentin
Chiropractor, Wellness Specialist
Without you, we'd still be stuck in tech heck! Now we have one course done, and ready to scale more!
Nick Holmes
Major League Baseball Scout; Coach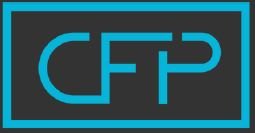 Our team has been in the education sector since 2005, when Theo was one of South Africa's first online educators, while Lisa helped scale the world's premier online, certified academic short course providers.
Since then the team has scaled internationally, with specialised chiropractic content copywriters from the US and EU, and our team's designers assisting clients internationally, from Nanaimo to New Zealand.
Our more than 40 years of combined experience includes everything from small business startups to corporate websites, eCommerce stores, social media campaigns, web design & development, graphic design, branding, copywriting, proofreading, editing, translation, voiceover work, videography, course launch and strategy planning, training programs, workshops and seminars, as well as ongoing support after launch.
You don't even need any technical skills or prior knowledge about website building – just let us do it for you!